ARE, ARES, ARES/T - Electronic fan speed regulators (optionally with thermostat)
Electronic, microcontroller-based thyristor ARES regulators are designed for stepless speed regulation in single-phase motor fan. The regulators are intended for ventilation and heating systems. ARES regulators are equipped with backlit switch and potentiometer for stepless speed regulation. The control is carried out using the phase method. Regulators are available in two different versions: ARE and ARES.
ARES/T has a potentiometer that sets the temperature that is then kept by regulator. Regulators are assembled according to IP54 protection degree. Internal DC power supply for control unit and set of optoisolators results in 4kV galvanic isolation which significantly improves safety.
ARES regulators have KickStart function that enables driving maximum voltage to the output for the first 10 seconds of device running. It allows the assured start of motor from off-state. Functionality of ARES regulators is further extended by the addition of 230V AC output protected by 2A fuse.
Power supply: 230V AC 50Hz
Output current: 3A, 5A, 7A, 10A
Range of output voltage: 105-230V (±5%)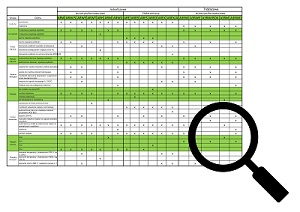 Are you looking for the perfect regulator? Please have a look at our wide offer.